We believe that salvation comes by confession of sin and faith in Jesus Christ as the only begotten Son of God, to believe in the heart that Jesus died and rose from the dead, and to proclaim with the mouth that He is Lord. We believe the Old and New Testaments to be the infallible Word of God; inerrant as originally given, verbally inspired by God, the complete and sufficient revelation of His will for salvation and conduct. We believe in the Great Commission; to proclaim the Gospel of our Lord Jesus Christ to the uttermost parts of the earth. Amen.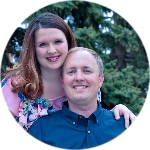 BENNET ADAHL
We are blessed to have an amazing Pastor, who loves the Lord and leads the people of God with excellence. He enjoys studying God's Word and praying with the power of the Holy Spirit. His favorite hobby is easily hunting waterfowl.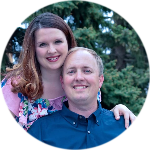 CASAUNDRA ADAHL
I love and have a passion to worship and lead others into the presence of God! Young and old, I want to teach the Word and bring the presence of the Lord. I love to study the Word of God and sing!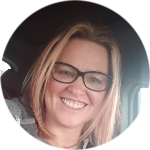 JAN DORVAL
She is a passionate warrior for Jesus that is teaching women of all ages to study the Word of God! She is teaching them how to use their spiritual weapons appropriately in "Girls with Swords" by Lisa Bevere.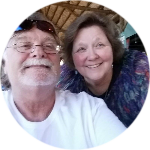 LOANNA SAVAGE
We are so happy to announce the start of something great! LoAnna and Lloyd love to help with the young adults, and look after us!